The Problem
Connecting your ecommerce site with the world
There isn't a single solution for e-commerce app development that tackles both the Android and iOS market at the same time, and developing an app for both platforms can be expensive, time consuming and unsustainable in the long run.
A native app for Android and iOS devices
The speed and power of a native app, the flexibility and reach of a hybrid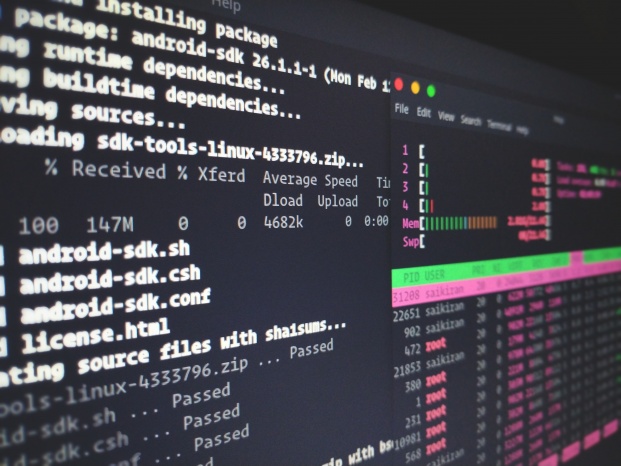 Lightning fast
Utilizing a state-of-the-art powerful backend, don't leave your users waiting!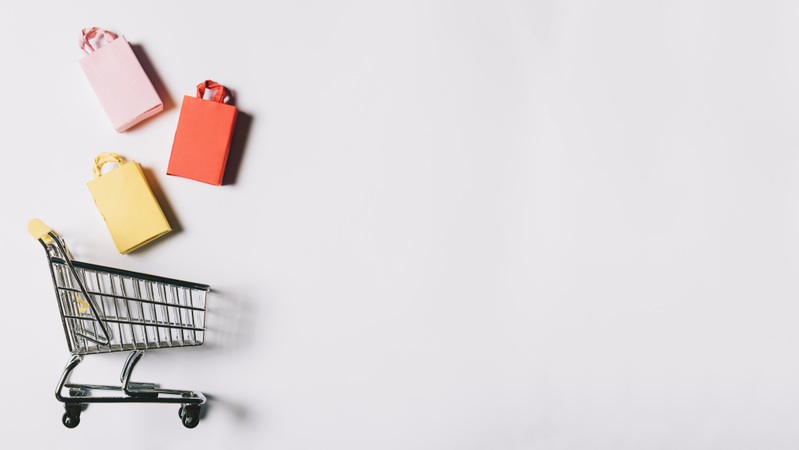 Easy transition
Already have an online store?
Great! Our team will migrate your store to the app seamlessly and quickly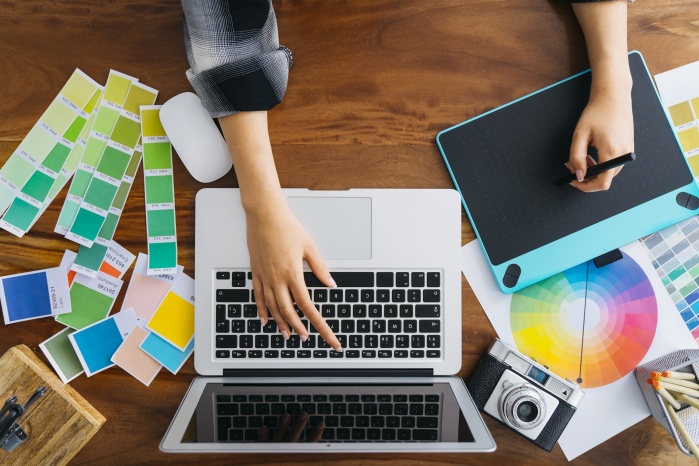 Your design
Let our team make your vision come true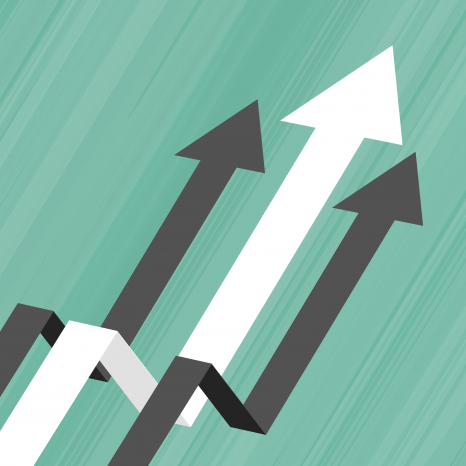 Scalable
As robust as you need it to be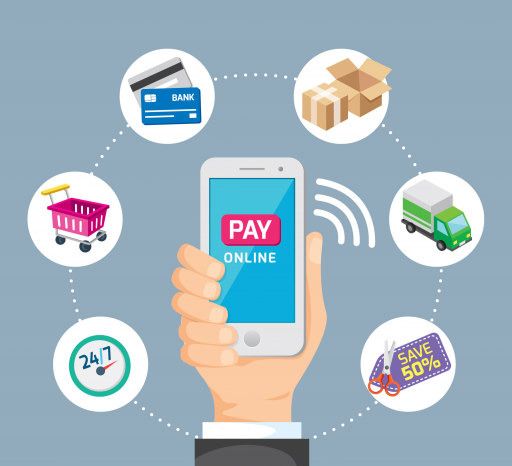 Better reach
Tackle both the Android and iOS markets at the same time, double you customers!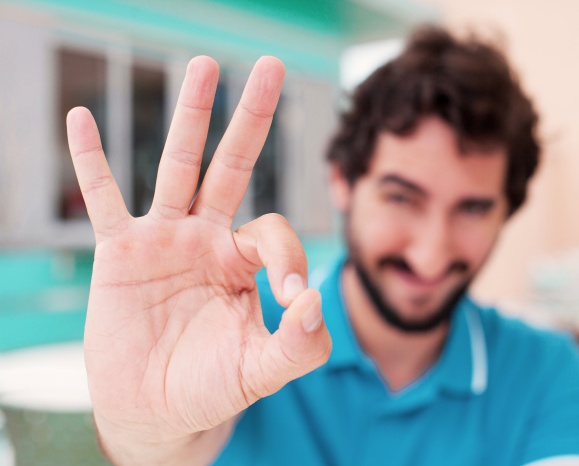 Full usability
We don't cut corners, if it can be done in your ecommerce site, our team will make sure it can be done on your app
OUR TEAM
Fueled by passion, driven with professionalism
work process
Taking your store further
Our team of professional, highly enthusiastic, highly passionate workers will begin by brainstorming the general design of the application with the parameters you provided on signup and payment, in this stage, logos, colors and the UI are decided with your particular input, once that stage is done migration from your online store to the app begins, this is by far the easiest part of the process, but if you don't have a store then you will receive a format, which you should fill, once filled we will generate a store based on your vision, so we may work with it in the app, once this part of the process is done then we may continue with publishing the app and giving you the necessary credentials to manage your store.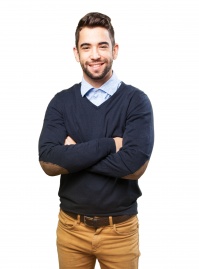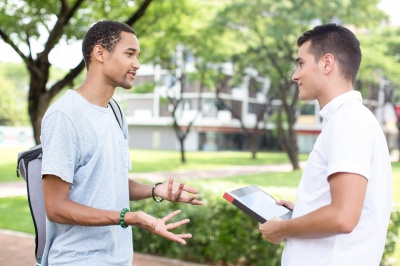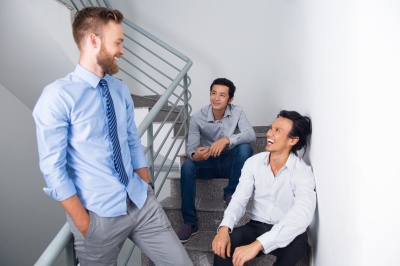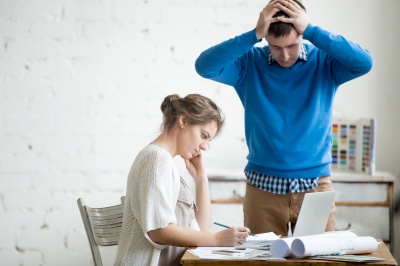 OUR TECHNOLOGIES
HOW WE CREATE
Utilizing Facebook's native mobile app framework, React Native, we can bring your online e-commerce store to the world, in any device, be it Android or iOS, without the need of 2 code bases, or 2 different development teams, which means less hassle, and more customers.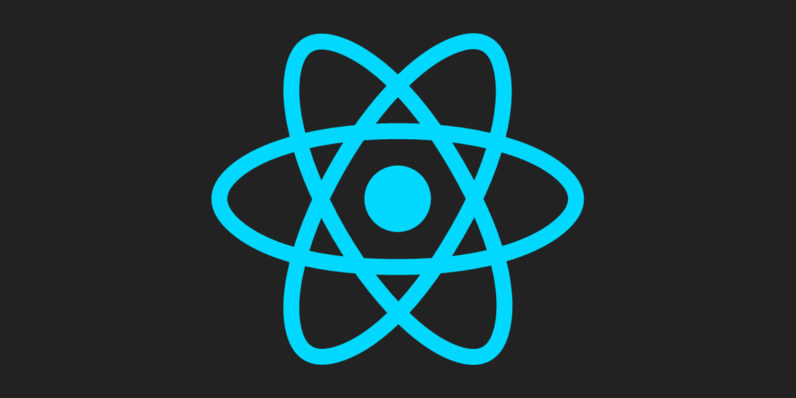 modern technologies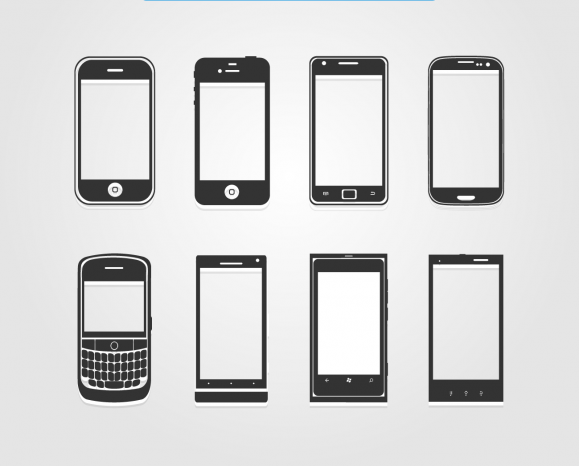 Modern devices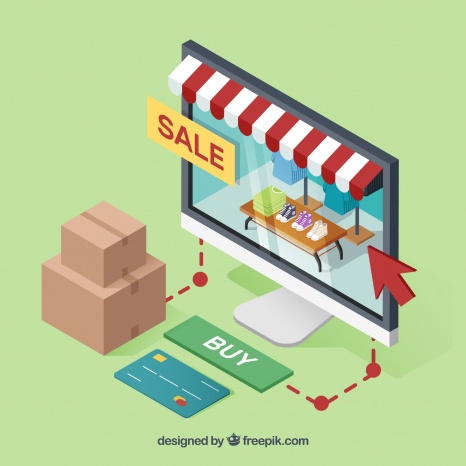 modern stores